Savannah and Surrounding areas can be effected by storm debris, we are here for you.
Living on the coast and during the stormy seasons we are at risk for some major storms to come upon us. Disasters can happen when we least expect them. Sometimes it is a natural disaster like a storm that moves through the area with heavy rain or high winds. This can cause flooding, fallen tree limbs or structural damages to your fence, deck, shed or any other property you have. Once the immediate danger has passed the cleanup of the damage can be overwhelming.
We Can Safely Remove, Haul Away, and Recycle all Major Disaster & Storm Debris Including:
Trees fallen on houses or other structures
Fallen Branches
Uprooted stumps
have debris that needs moved call us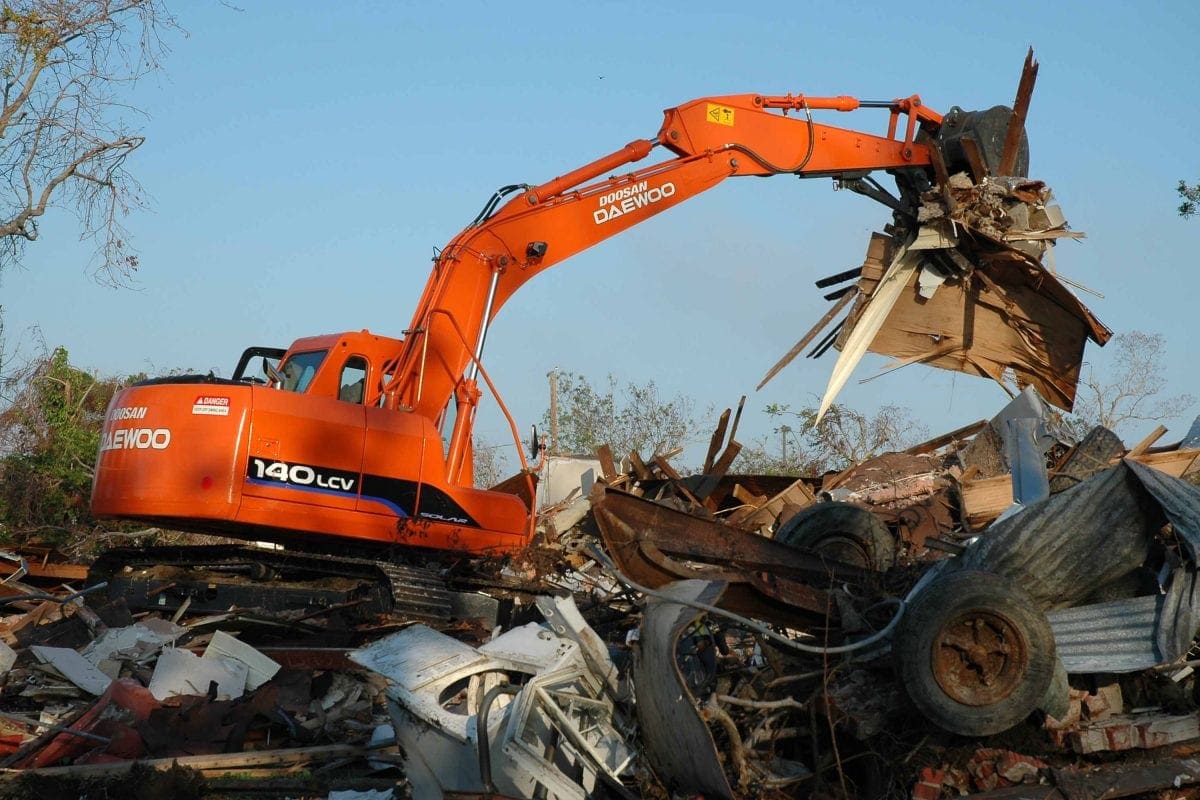 Areas We Service
Although we are in Richmond Hill, Ga. our service locations include Effingham County, Chatham County and Bryan County and surrounding areas.